TRAVEL ADVISORY: The New York State Department of Transportation advises motorists that beginning Tuesday, July 27, BETWEEN THE HOURS OF 6 A.M. AND 5 P.M., to facilitate a paving project, lane reduction will start approximately two miles north of the intersection with U.S. Route 9 and continue to the northern intersection with Airport Road. Work is scheduled to be completed by the end of August, weather permitting.
Public Health Announcement: As per CDC recommendations, all individuals regardless of vaccine status must wear masks while using or visiting our facilities. Thank you for your cooperation!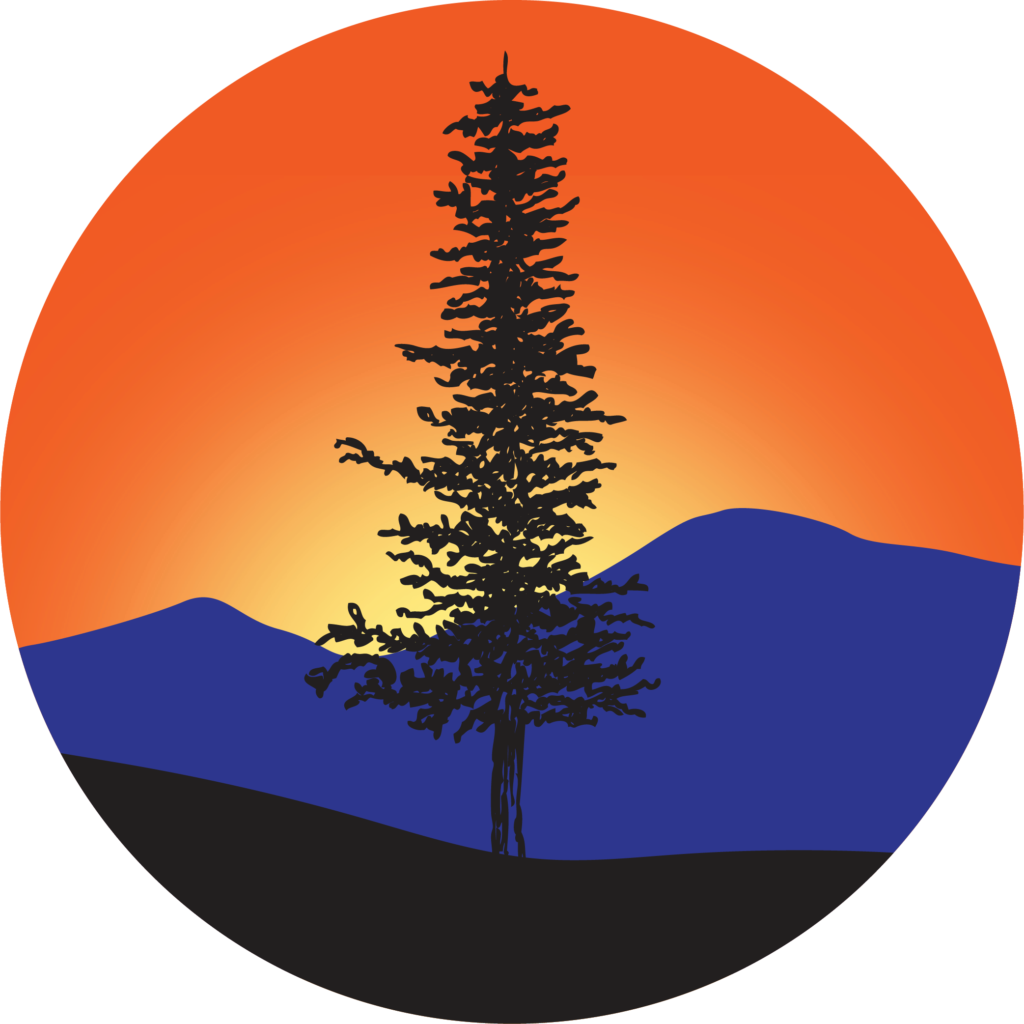 Town of Keene
Established in 1808
Keene is a town in central Essex County, New York, United States. It includes the hamlets of Keene, Keene Valley, and St. Huberts, with a total population of 1,105 as of the 2010 census.
The town is part of the Adirondack Park, and includes 15 of the 46 High Peaks, including Mount Marcy, New York's highest mountain, and the rest of the Great Range. It also includes the Ausable Lakes, the source of the Ausable River. Trailheads for many of the High Peaks are located within the town, along with the Johns Brook Lodge of the Adirondack Mountain Club.