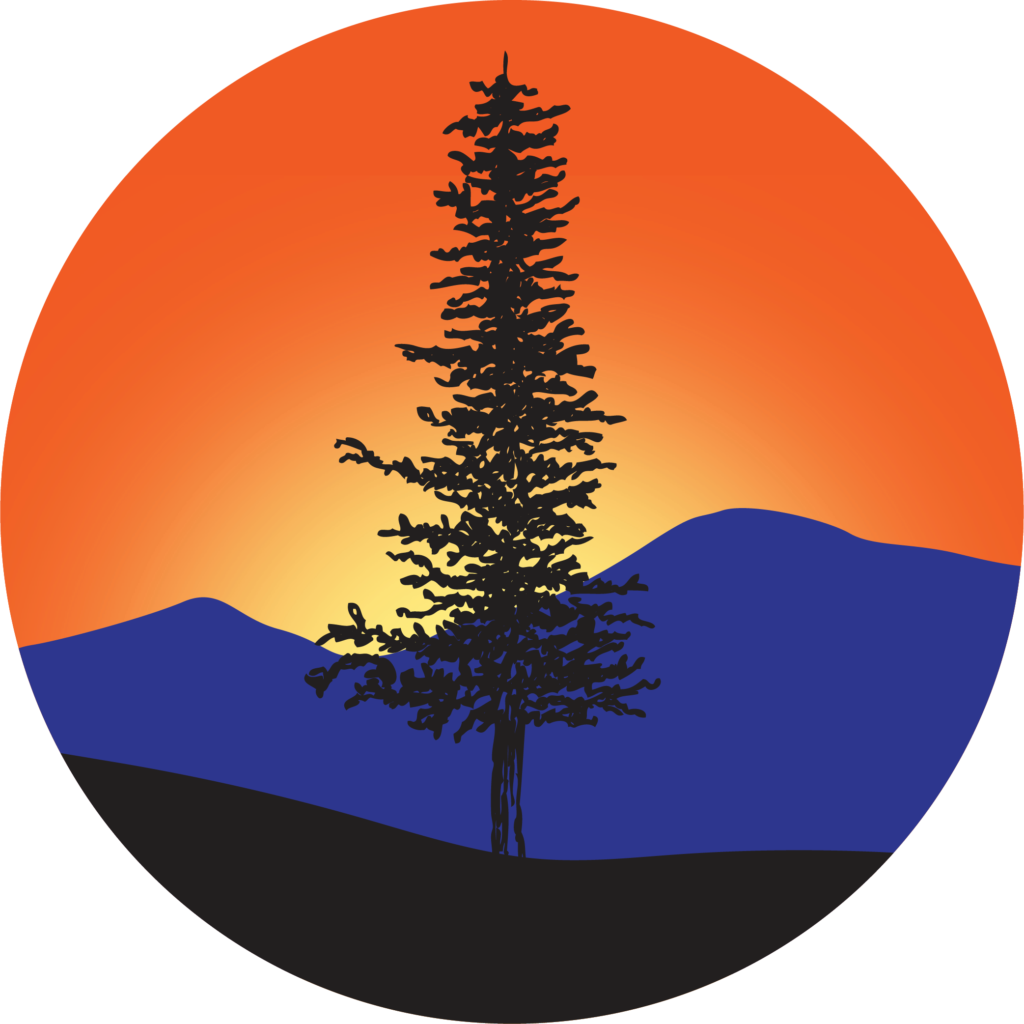 Town of Keene
Established in 1808
Keene is a town in central Essex County, New York, United States. It includes the hamlets of Keene, Keene Valley, and St. Huberts, with a total population of 1,105 as of the 2010 census.
The town is part of the Adirondack Park, and includes 15 of the 46 High Peaks, including Mount Marcy, New York's highest mountain, and the rest of the Great Range. It also includes the Ausable Lakes, the source of the Ausable River. Trailheads for many of the High Peaks are located within the town, along with the Johns Brook Lodge of the Adirondack Mountain Club.
Summer is here and we are having a great time! Registration paperwork for the summer program requires five camp days [...]
Town Board Agenda for August 9th, 2022, Meeting will be held at the Keene Community Center Pavilion at 6:30 p.m. [...]
Hunting License Sales Due to the Town Hall closure, the sales of hunting licenses will be delayed until we reopen.  [...]
The Town Hall will be closed for a few weeks while we conduct mold remediation.   We will be checking email [...]
Attached is the agenda and the minutes for the Special Town Board Meeting that was held on July 28th, 2022 [...]
Town Board Meeting from July 12th, 2022 Agenda: 07-12-2022 Agenda Minutes: 07-12-2022 Town Board Minutes MTG #15 Best regards, Kimberly [...]
Ironman Lake Placid Triathlon will take place on July 24th. Road closures will take place in Lake Placid, Wilmington, Jay and [...]
The Keene Valley Library proudly presents the Summer Lecture Series every Monday at 7:30 pm starting on July 11th.